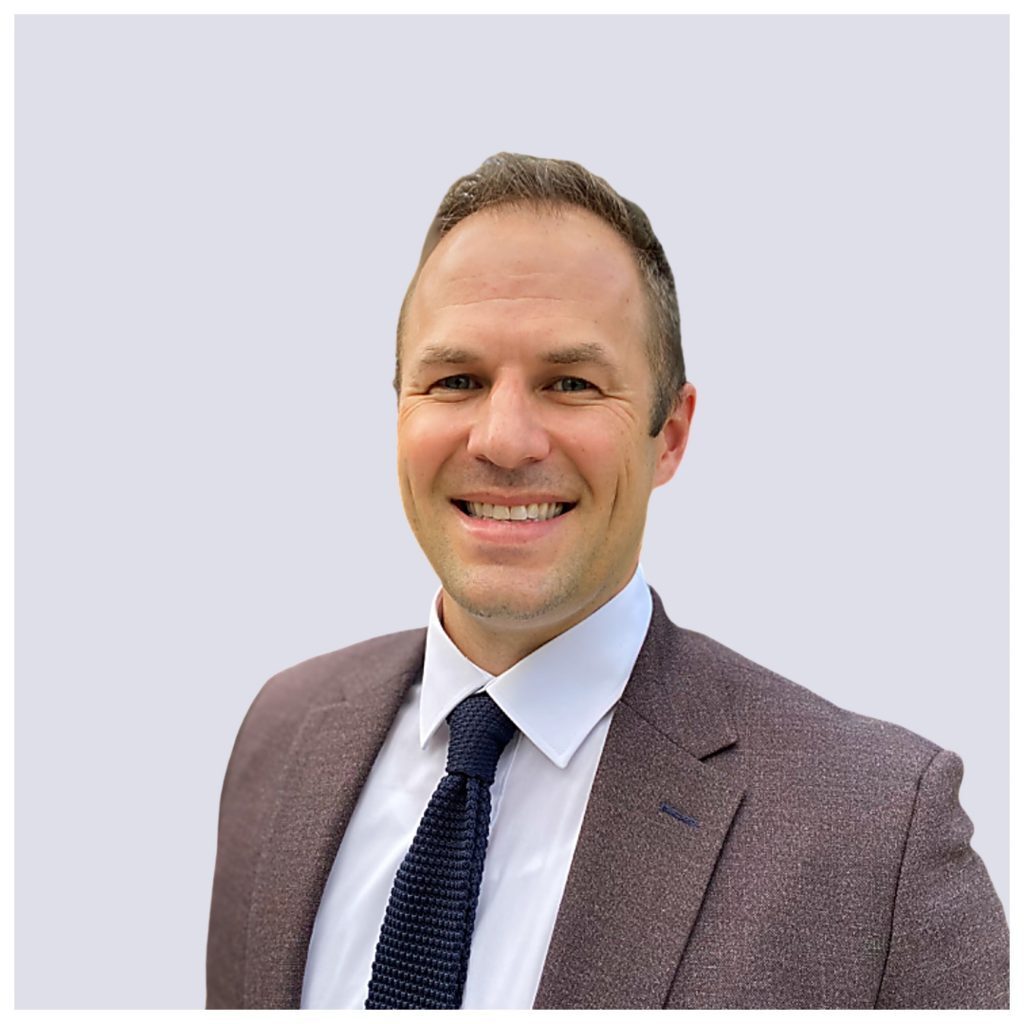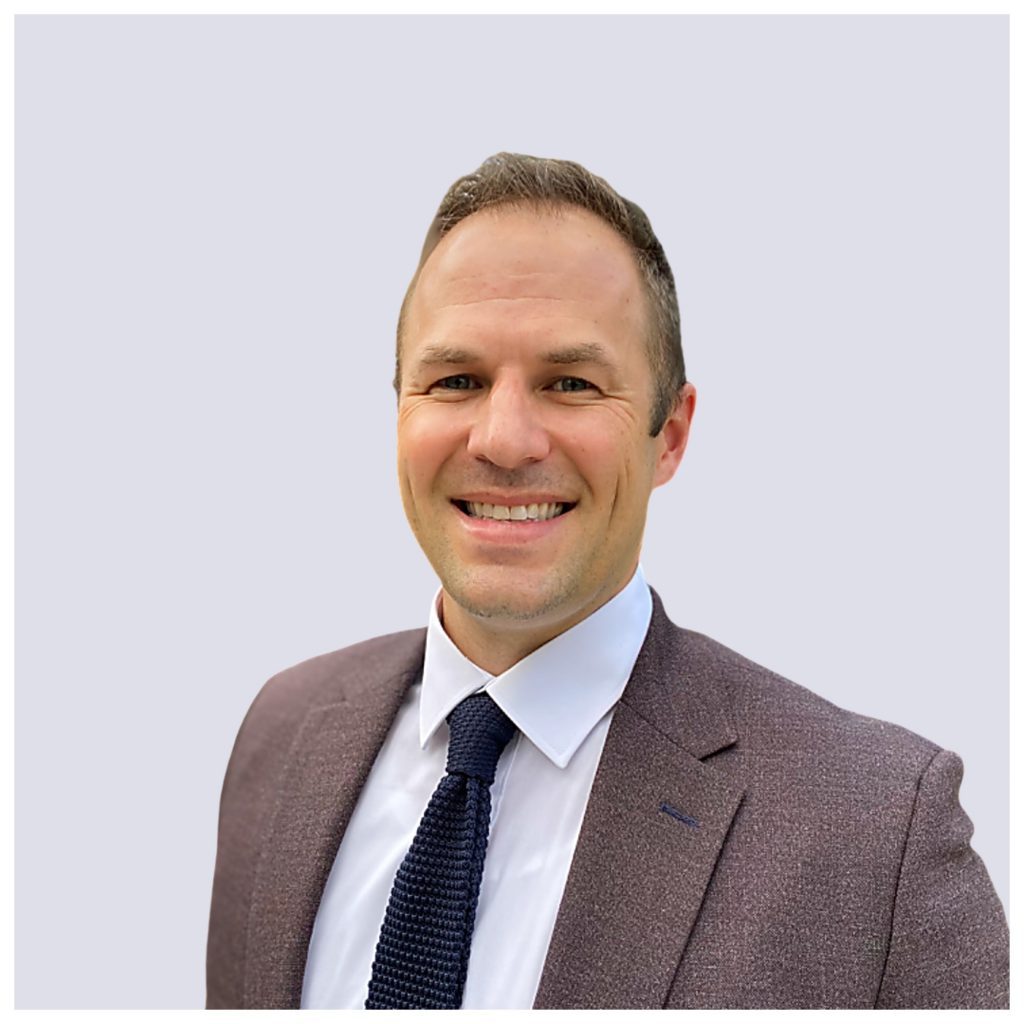 Chris serves as Treasurer of Core Education, Services, PBC.   He has a combination of senior financial, operations, and corporate business development experience.
Over the past fifteen years, Chris has held management roles with increasing responsibility in finance and operations.  Chris has participated in more than a dozen M&A transactions for large public and private equity-backed firms ranging up to $1.5B in total valuation.  He spent more than seven years at PricewaterhouseCoopers (PwC) in audit and transaction services along with a role at PwC London's Mid-Tier practice where he served clients within the Financial Technology (FinTech) sector.  Chris's practice specialized in managing entities with Fx contracts, derivative trading, global payments, and risk management solutions. He also spent two years in private equity consulting.
Over the past three years, Chris has been instrumental in establishing the Financial Planning and Treasure Service function for Core, which is now provided as a shared service for institutional members.