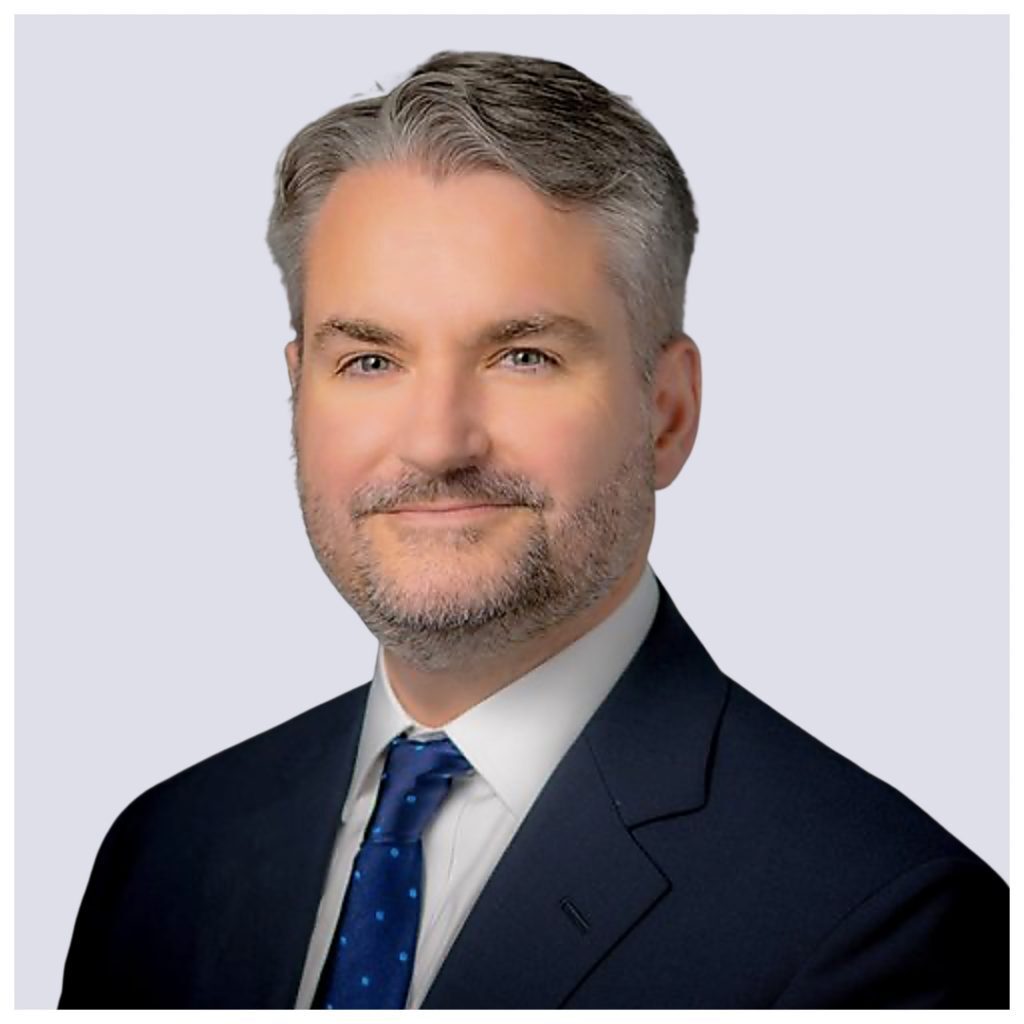 President, Core Education Foundation 
President, Core Education Foundation 
Prior to joining Core, Joe served for more than eleven years at NJ EDGE, a non-profit education technology organization, holding a number of senior positions including CFO and General Counsel.
Joe was instrumental in launching of the Core Education supporting service organization. His approach is based on being an active collaborator across all functional areas of the organization. Joe has held senior roles in corporate and in-house counsel, finance, project management, and compliance.
As president of Core Education, Joe brings sound senior executive administrator experience for strategic oversight along with monitoring of service levels and overall performance metrics for Core and its partners.
Joe has a B.A. from the University of St. Thomas in St. Paul, Minnesota, and a J.D. from the University of New Hampshire, School of Law.