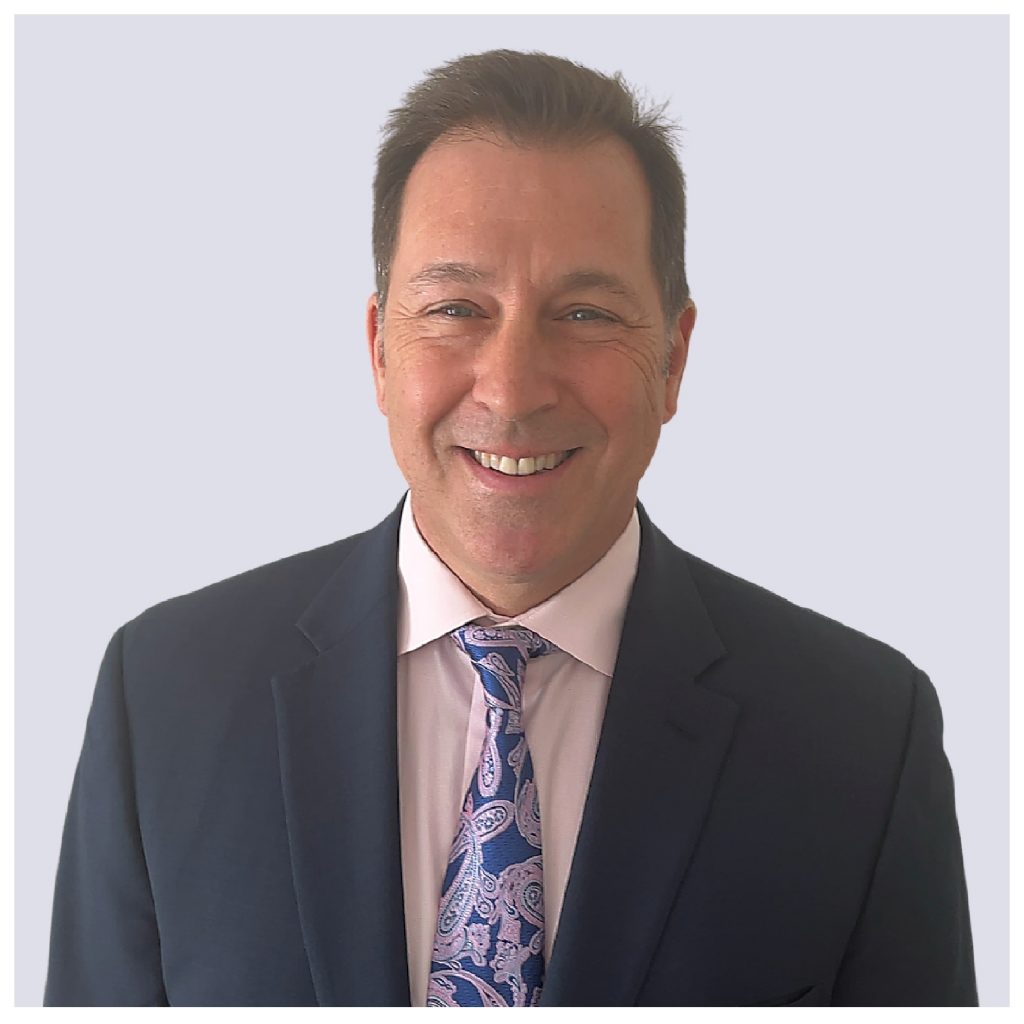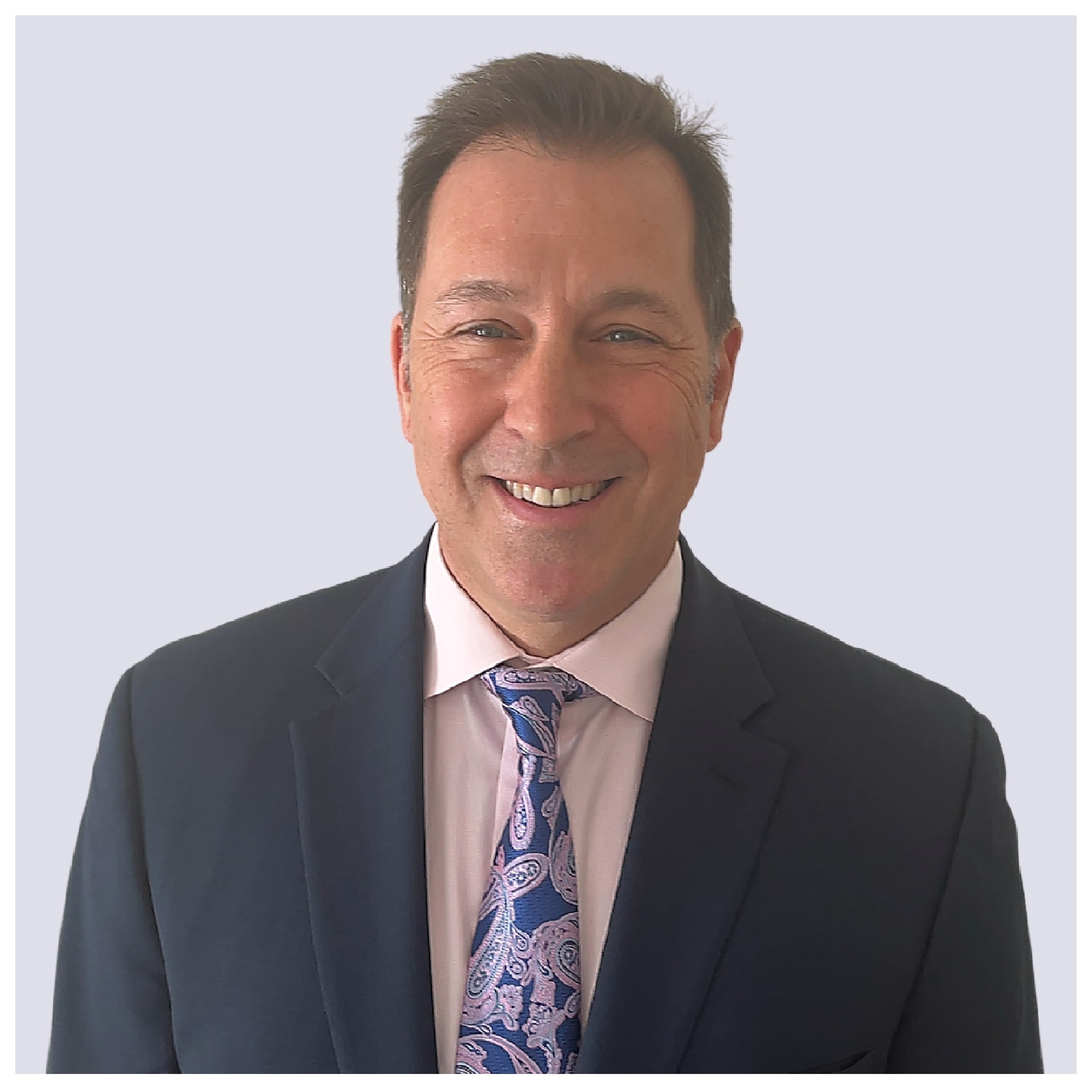 Scott is an accomplished professional with a diverse background in marketing, enrollment and corporate development across both higher education and business.
As Core Education's Chief Revenue Officer, Scott leads the revenue growth and diversification implementation for our institutional partners. With a passion for scalability, Scott employs innovative marketing and enrollment strategies to improve yield and the competitive positioning of small and mid-sized institutions.
Prior to joining Core, Scott served for five years as executive vice president at Lumerit Education (now part of Pearson). He led enrollment growth for both the consumer (B2C) and corporate (B2B) markets, including developing and leading successful major contracts with Verizon, UPS, and Humana.