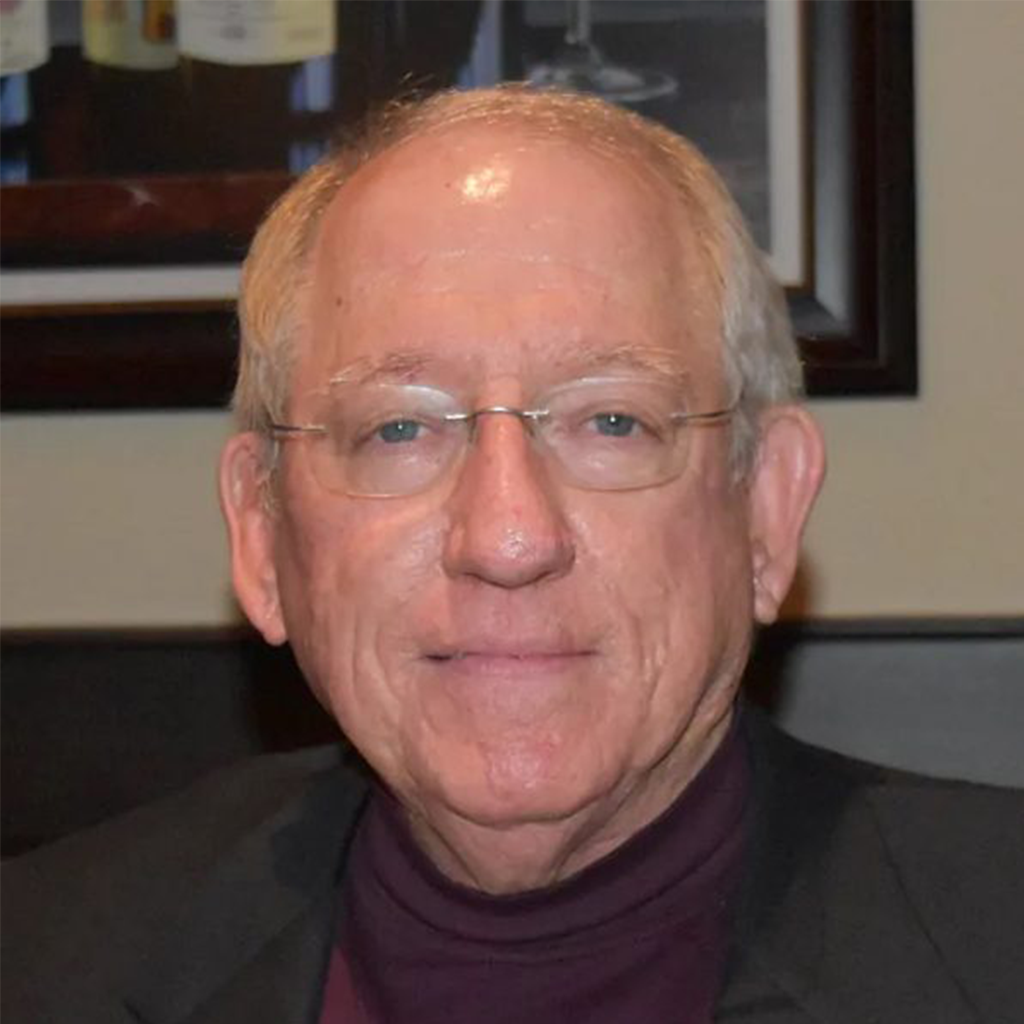 John is a founding board member of Core Education PBC. He is currently Managing Principal of Virginia Community Properties, Managing Partner of 49Octave, and recently retired Managing Director of Merrill Lynch/Bank of America. In addition, he serves on the boards of numerous profit and not-for-profit organizations.
John served as an investor and board member of Lumerit Education, which was acquired by Pearson, in 2019. John also served on the executive committee of Lumerit.
Mr. Gee is an undergraduate of the University of Richmond with graduate degrees from the University of Virginia (finance) and The Wharton School -University of Pennsylvania (Executive Leadership). He began his career as a staff member for Senator Harry F. Byrd, Jr. and as a banker with United Virginia Bancshares. In 1977, he assumed responsibilities as Executive Vice President of Virginia Community Bancshares. He has been active in finance and politics, for now, 40+ years as well as an active civic, not-for-profit leader.