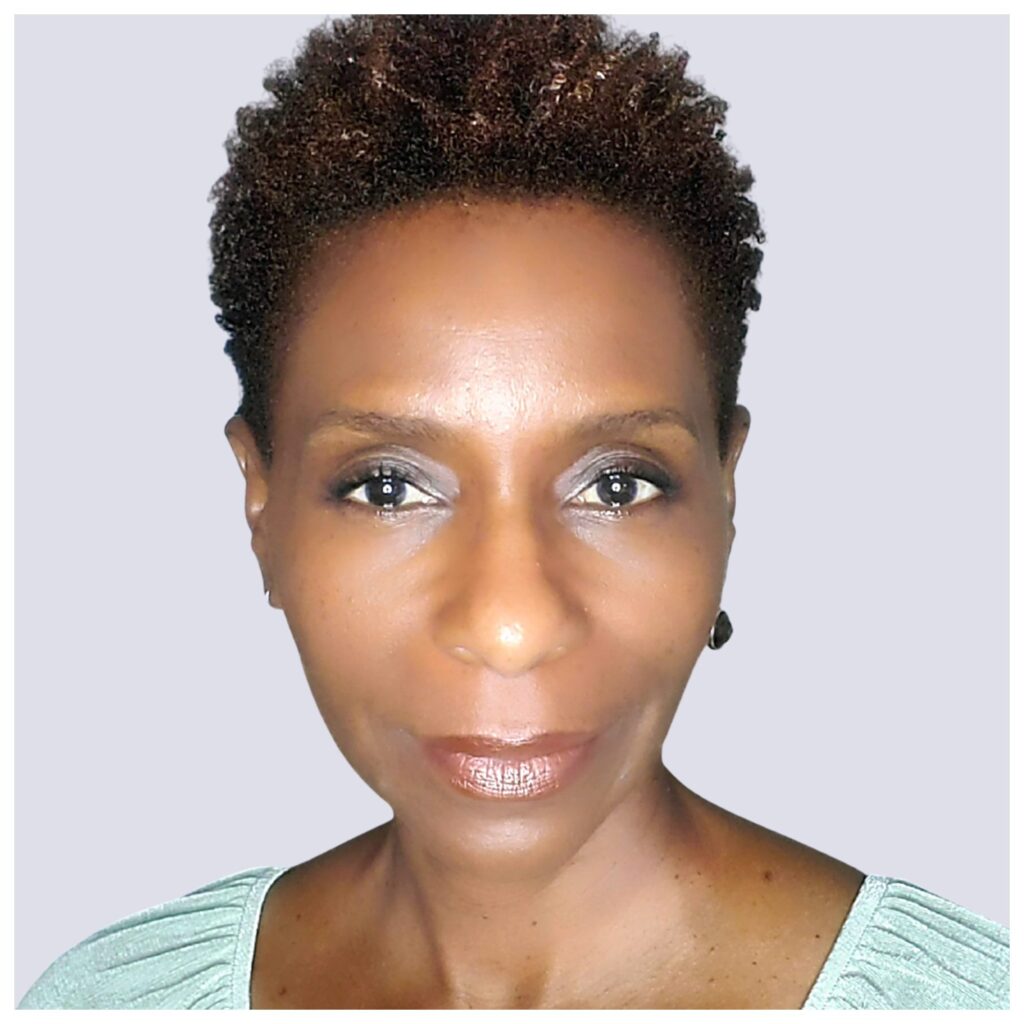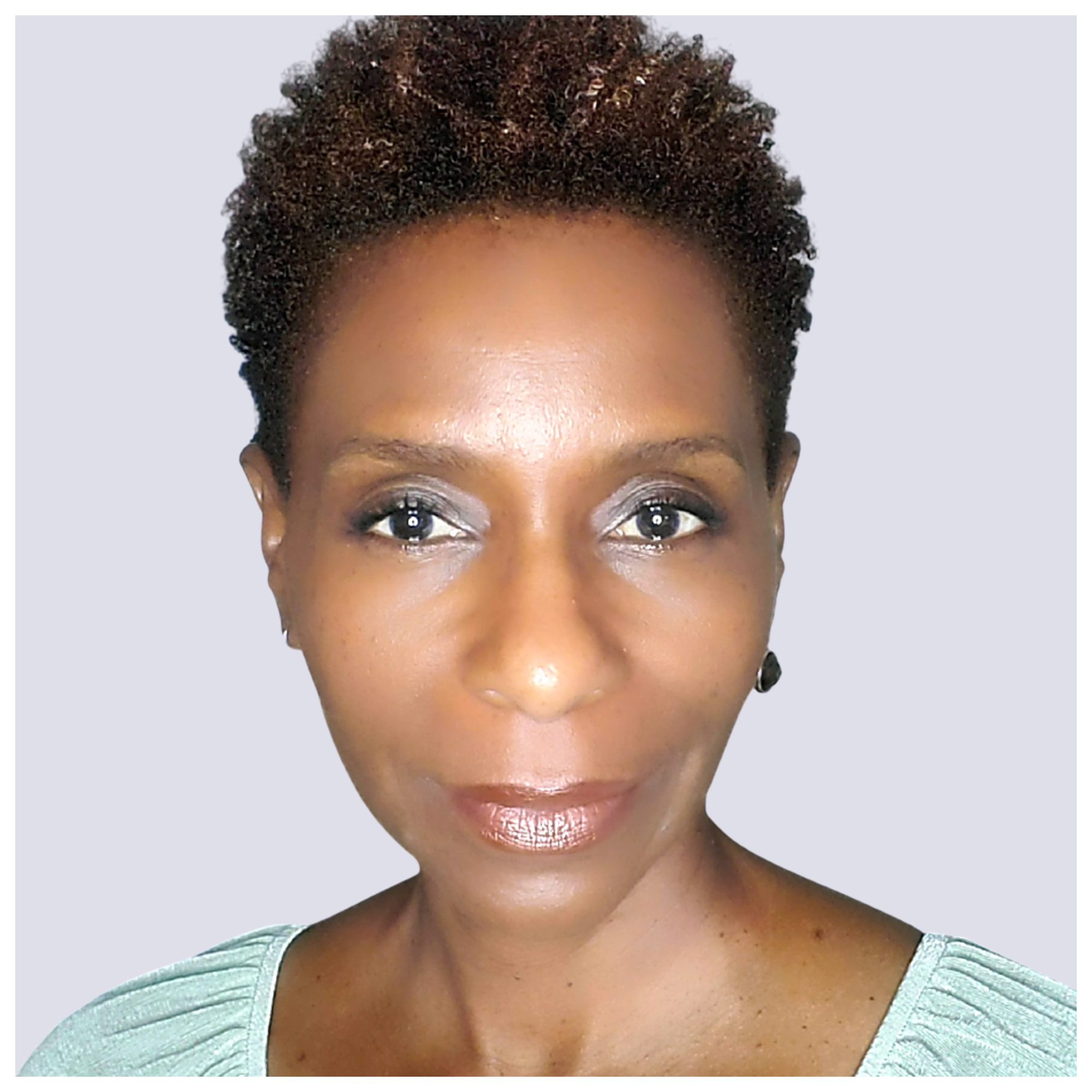 Prior to joining Core, Cheryl held marketing positions in the sports entertainment field at SFX Entertainment and the National Basketball Association. Her most recognizable campaign was the Amtrak/NBA collaboration introducing the Acela train during the Washington, DC All-Star Weekend. She has also held key administrative roles in the private equity/finance field, including positions at Pegasus Capital Advisors and Market Realist in New York City.
As Core's Chief of Staff, Cheryl provides support to the Office of the CEO and President. She plays a vital role in Core's on-going communication and coordination with partners from inception. She spearheads the implementation of various organizational initiatives and contributes to the retention of high performing teams within all departments of Core.
Cheryl has a B.S. in Communications from Virginia Commonwealth University in Richmond, VA, and has completed graduate work in Psychology at Hunter College in New York City.
Cheryl, born and raised in Amityville, NY, is a cycling enthusiast and completed her first sprint triathlon in 2021.