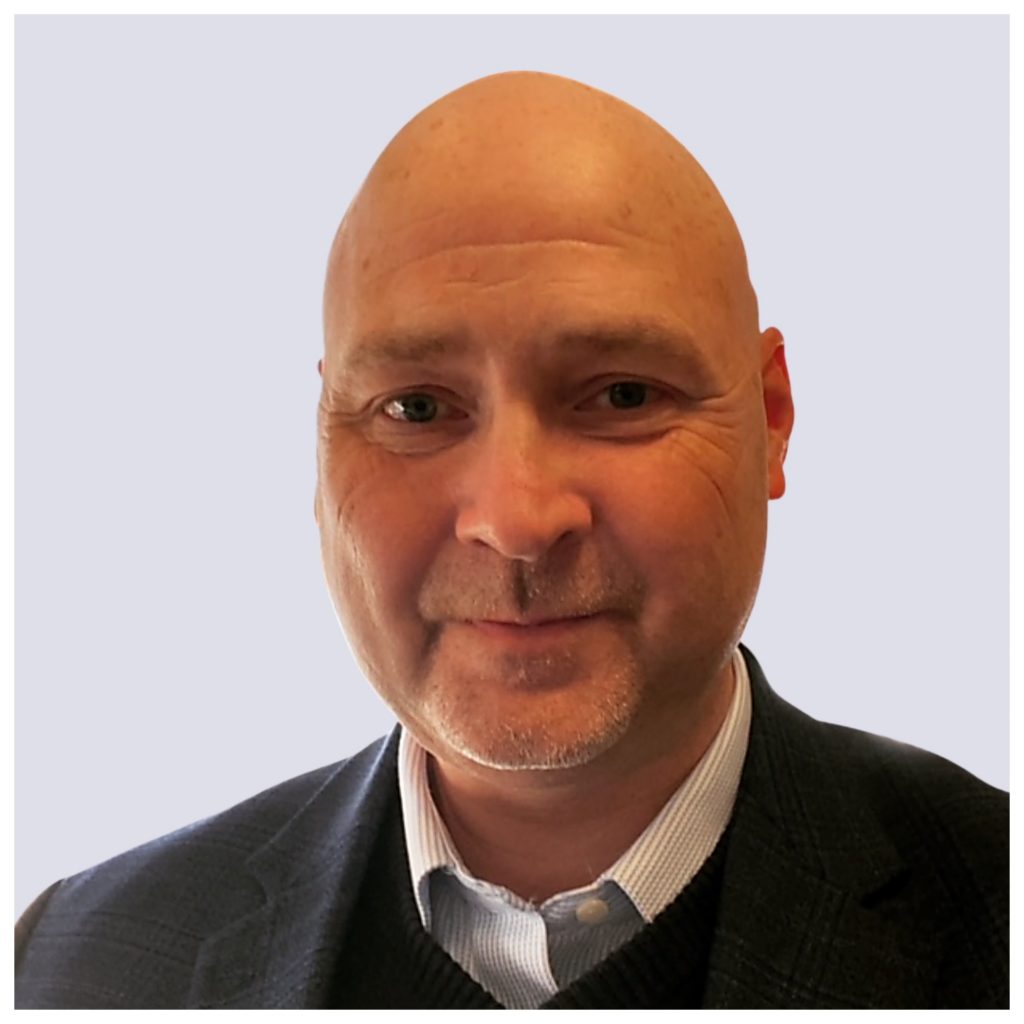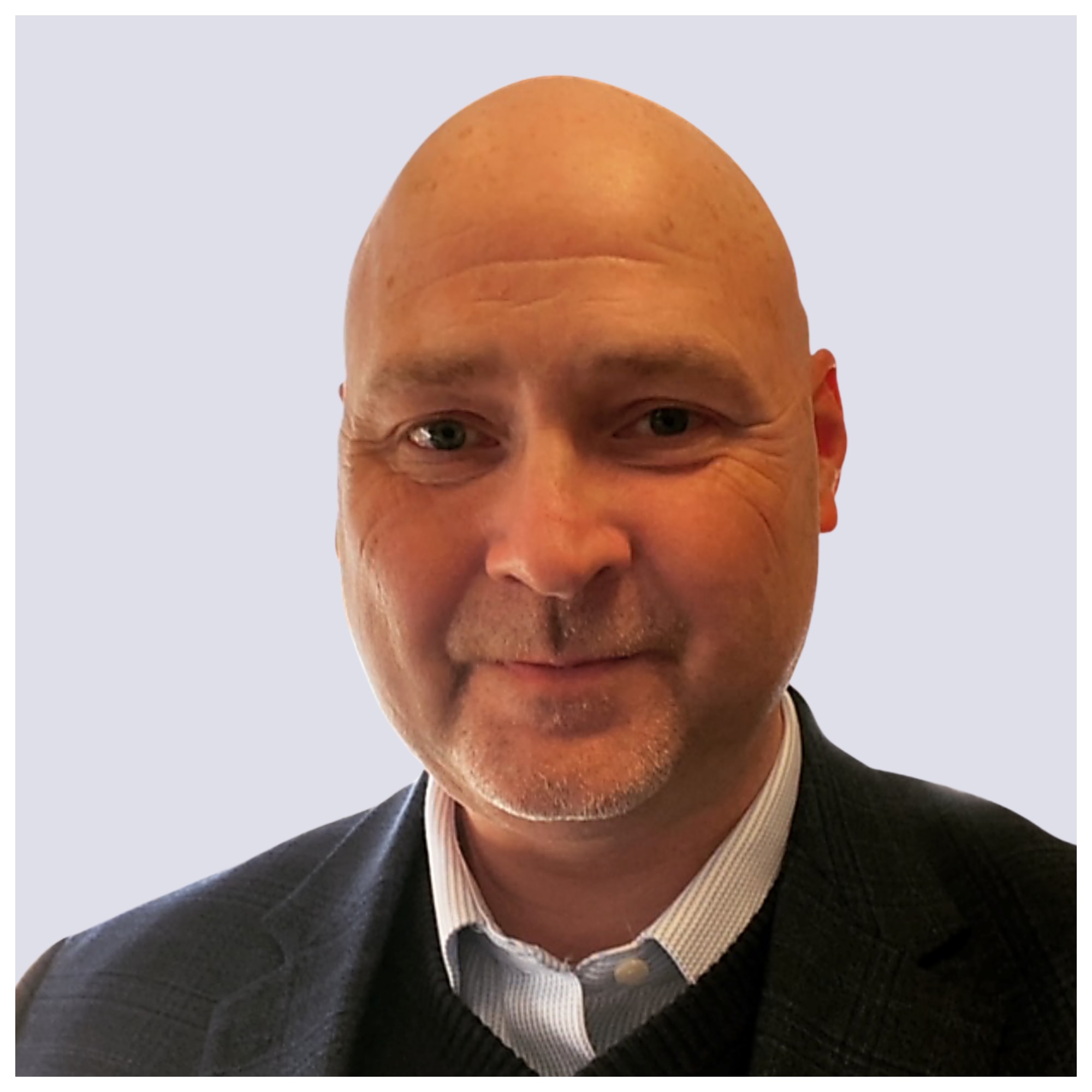 Senior Vice President, Business Process & Operations
Senior Vice President, Business Process & Operations
Jayson Boyers has been a successful chief executive, business strategist, and transformational leader who brings vision, integrity, and energized team leadership to organizations looking for high-impact results. He offers a distinguished record of achievements in developing relevant programs and services, policies and procedures, process improvements, and strategic plans to achieve optimal organizational growth and profitability.
With over 22 years of experience overseeing for-profit companies, non-profit colleges, and universities, Jayson has proven his ability to achieve profitability in one of the most competitive times in the history of higher education. He has successfully formed strategic partnerships with industry-leading companies, including Cisco Systems, MetLife, Seventh Generation, Keurig Coffee, AT&T, and the Federal Office of Personnel Management. He is recognized as a subject matter expert and innovative thought leader, appearing in publications, media, and news outlets, including the Huffington Post, Forbes, Fox News, and WSJ Market Watch. He has also been covered nationally for his education strategies in The Chronicle of Higher Education and Inside Higher ED. In addition, he was named one of the Power 100 most influential leaders in Higher Education for Pennsylvania in 2022.
Jayson believes in the power of education and its capacity to help others change their life. However, he also knows no single path or approach is the right one for every individual. So, he has advocated for small colleges and universities that provide a unique opportunity for access to an education in a distinct and purposeful way.
Jayson holds a Doctorate in Education in Interdisciplinary Leadership from Creighton University. In addition, he attained a Master of Leadership Development degree from Saint Mary-of-the-Woods College and a Bachelor of Science from the University of Indianapolis.