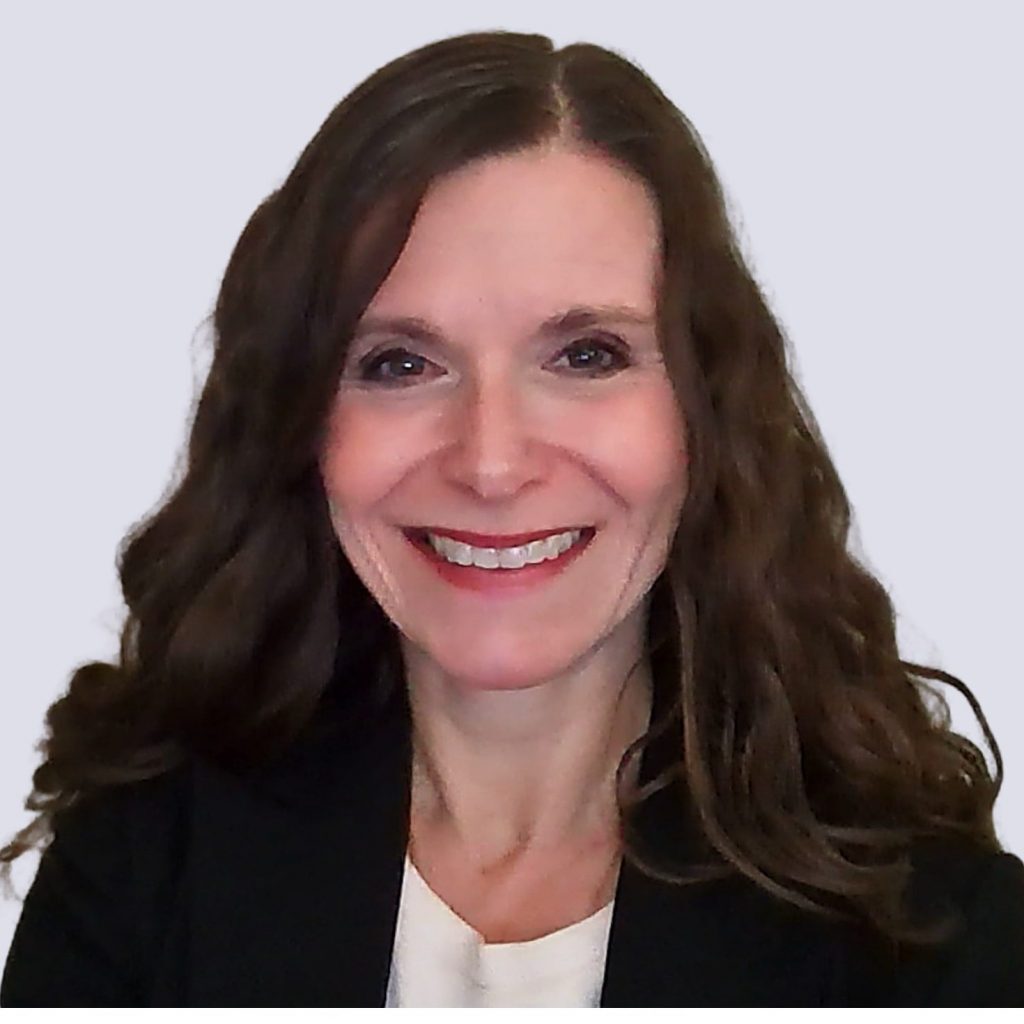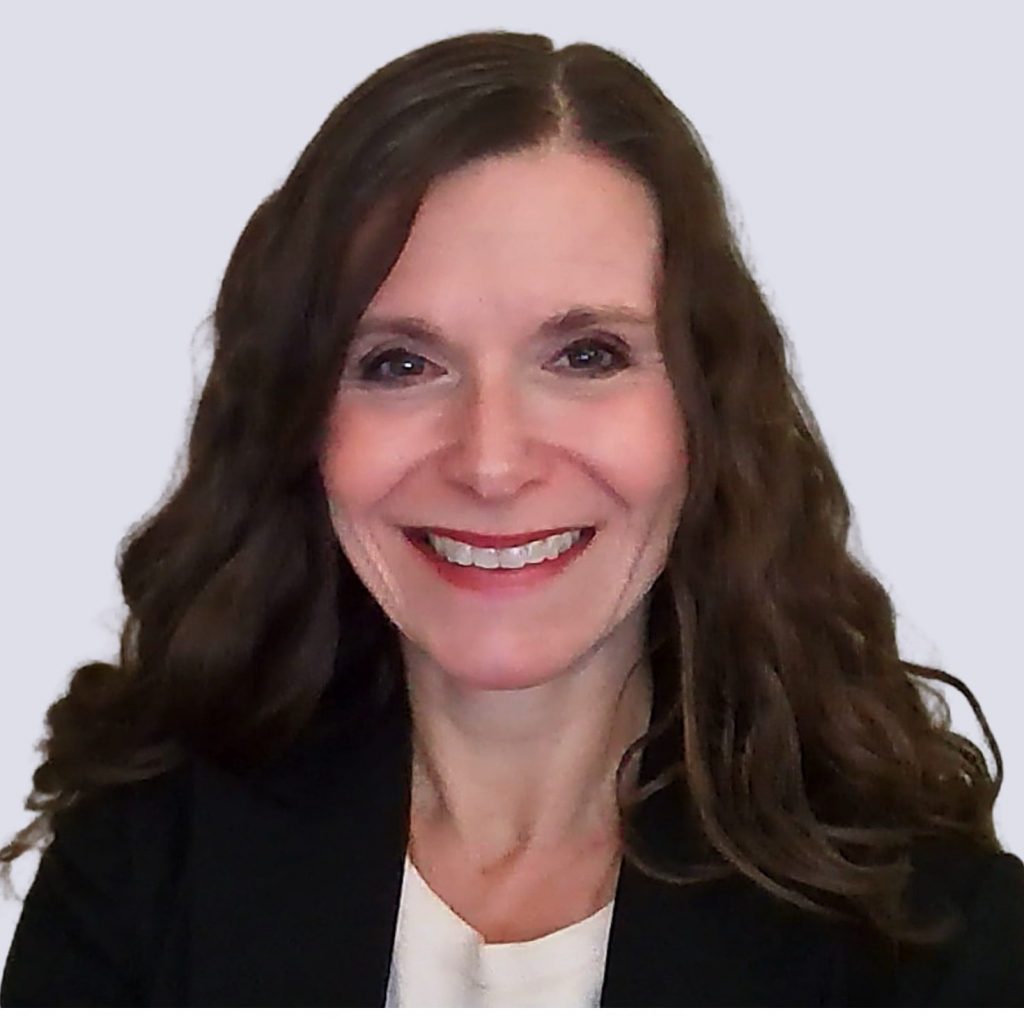 Senior Vice President, Client Success
Senior Vice President, Client Success
Pam started her career in higher education at Bay State College in Boston, MA where she served as a faculty member and advisor and also worked in financial planning and student accounts. She quickly moved throughout the organization to work in all facets of the college – including serving in the role of Vice President and Dean of Admissions. After 14 years, Pam relocated to Charlotte, NC with her growing family to work with Johnson & Wales University and then moved on to The Art Institute of Charlotte. She served in admissions and student service leadership roles at both institutions. Pam then transitioned to a consulting firm where she spent seven years as the Senior Vice President of Client Services working with a variety of schools and universities to assist them in process improvement, staff development and training, as well as serving as a trusted advisor to executive leadership at the schools.
Pam earned an A.A.S. in General Studies and a B.S. in Psychology and Women's Studies at Simmons University in Boston, MA. She also completed graduate coursework at the College in Gender Cultural Studies.
Pam is active in her community and at her church as well. She has served as a board member at Pine Lake Preparatory School to help write their strategic plan and was instrumental in vetting new leadership at the school. Her ability to really enhance the student and school partners' experience is what she is most proud of in her consulting work.