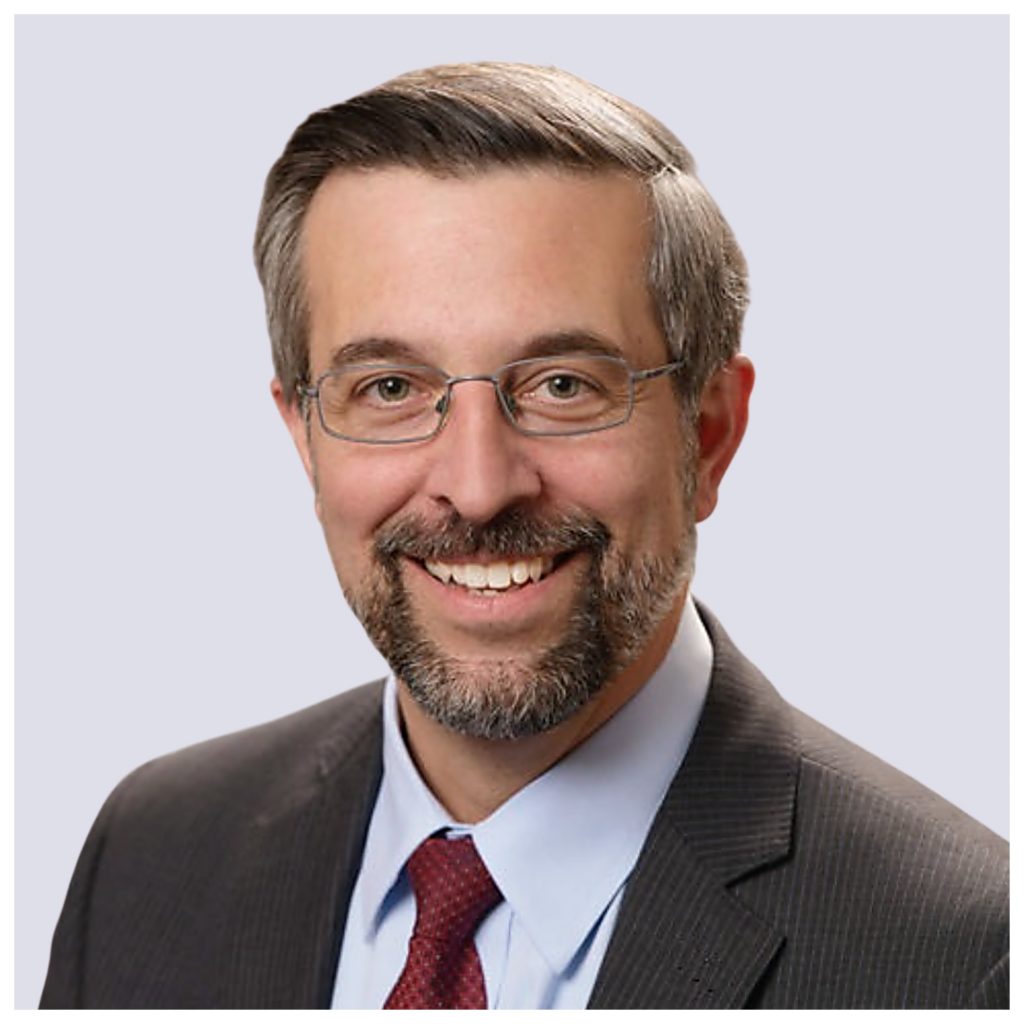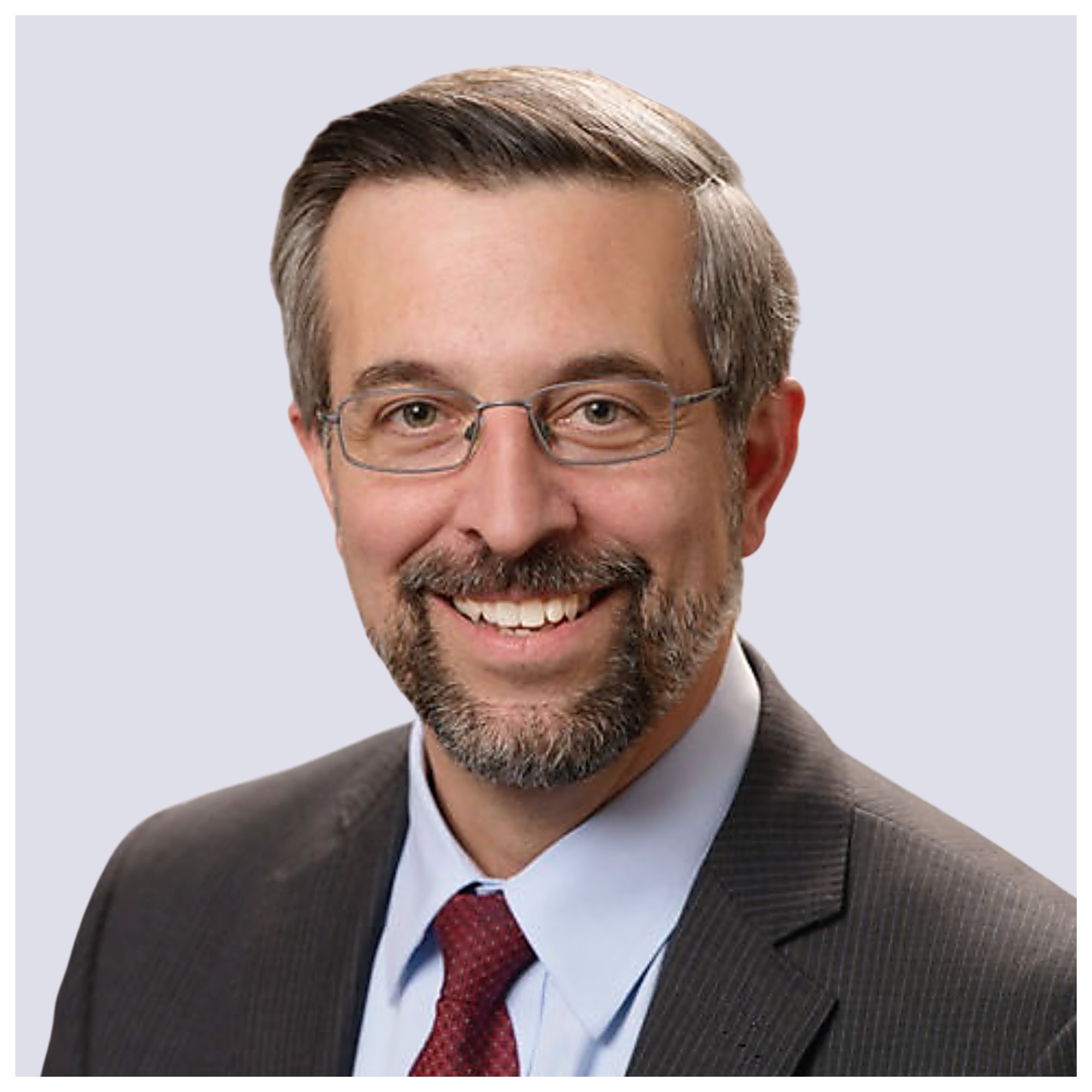 Senior Vice President, Advancement & Administrative Services
Senior Vice President, Advancement & Administrative Services
During more than 30 years of service to the non-profit sector, Dan has focused on the power of education and philanthropy to transform individual lives and our society. As Vice Chancellor for Advancement at Oakland Community College (OCC), he formed strong relationships with civic and community leaders around the support of education and training for a thriving economy. As executive director of the OCC Foundation, he aligned fundraising to the strategic goals of the College, breaking fundraising records, nearly doubling net assets, and increasing planned giving commitments. While serving as Interim Vice Chancellor for Marketing & Communications, he led an award-winning team to renew an operating millage with the highest approval rate in the College's history, stabilize enrollment, and nimbly shift communications to respond to the COVID-19 pandemic.
Prior to joining OCC, Dan spent ten years as a consultant with Richner + Richner, a nationally recognized fundraising consulting firm later acquired by Marts & Lundy. Dan also worked with a consortium of 14 independent colleges and universities at the Michigan Colleges Alliance, securing funding for new programs in multi-campus collaboration, pre-college preparation, and workforce development. He also held leadership positions at the University of Michigan-Dearborn and Wayne State University in Detroit.
Dan earned a Bachelor of Arts degree from Wayne State University, graduating summa cum laude, and Master of Science degree in Finance at Walsh College, where he distinguished himself with honors for academic excellence. He and his spouse, Dr. Elizabeth Jenuwine, live in Troy, Michigan with their dog, Arthur.