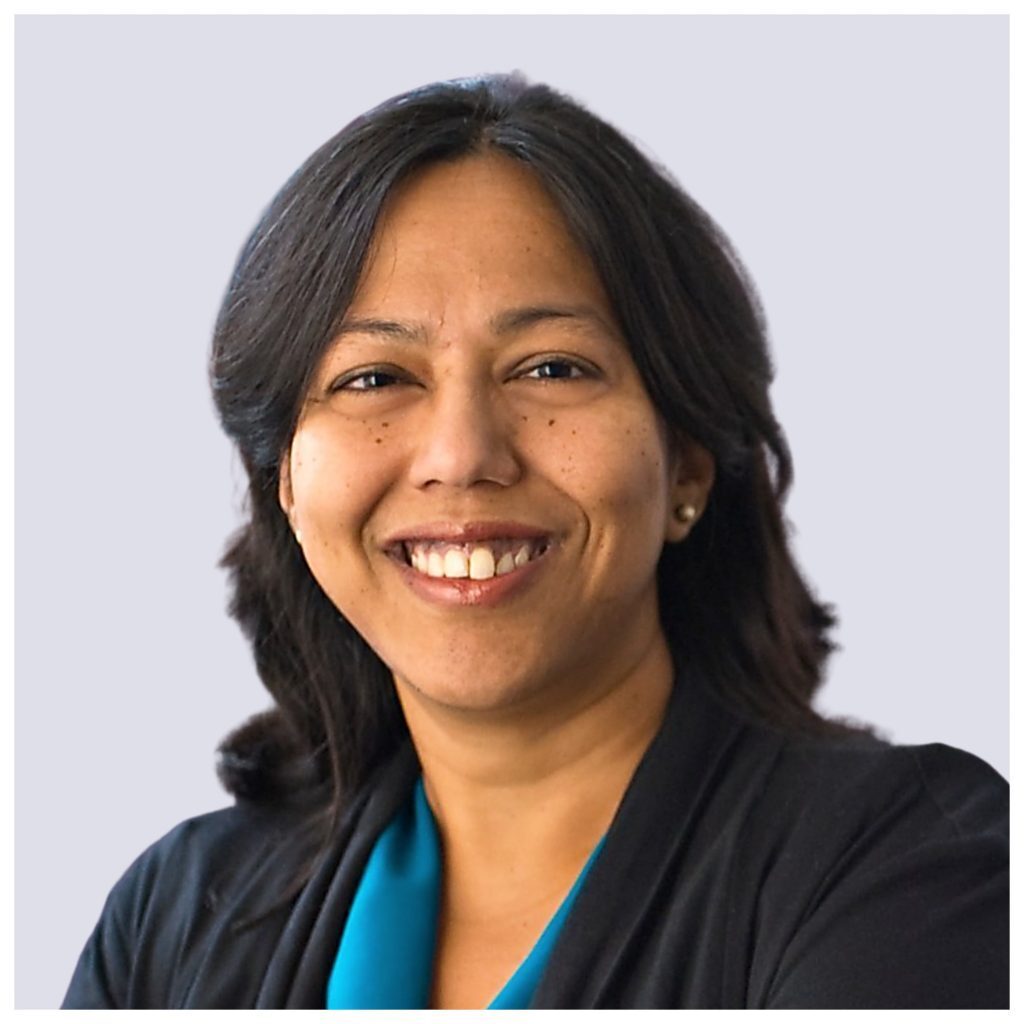 President & Chief Operating Officer, 
Core Education, PBC
President & Chief Operating Officer, Core Education, PBC
Kamalika joined Core Education from New Jersey Institute of Technology where she served as both Chief Information Officer and Chief Technology Officer.
Having had extensive senior executive experience in both higher education and business, Kamalika has held senior management roles at American University in Washington DC and Capital One Bank.
Kamalika has more than twenty years of experience leading initiatives with P&L responsibilities from $20M to $200M. As part of her role as COO of Core Education, Kamalika oversees all functional activity involving both technology and administrative services for all institution affiliates.