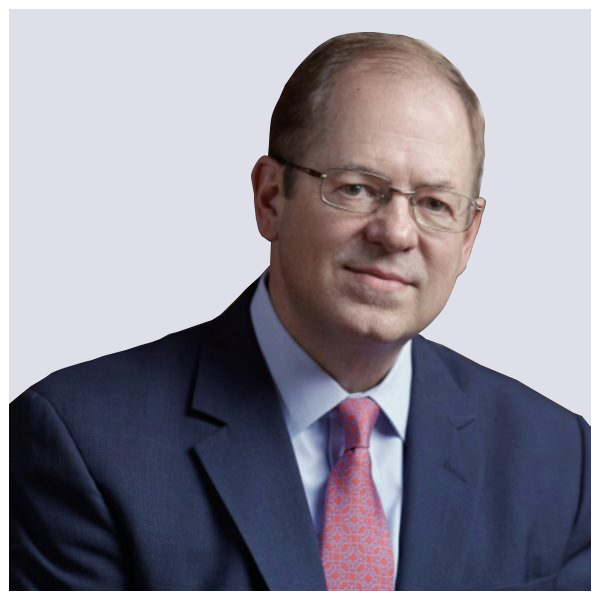 Executive Chairman
Core Education, PBC
Executive Chairman Core Education, PBC
Rick is a founding board member of Core Education PBC. He has a unique combination of experience in higher education and business. A former college president and board governance chair, successful technology CEO and senior operating executive of a $1 billion public company, Rick has consistently been at the forefront of industry leading initiatives and has a successful history of leading organizations through change and growth.
A Senior Fellow at Association of Governing Boards of Universities and Colleges and a past member of the AGB board of directors, Rick was also the founding managing principal for AGB Institutional Strategies. He is trustee emeritus and former board chair at Olivet College and has served on the board at American University, Washington DC.
Having participated in the oversight or development of more than twenty five merger, acquisition and affiliation transactions, Rick is a regularly-featured speaker on the topic of college mergers and affiliations, including work with the Higher Learning Commission (HLC), Middle-States Commission on Higher Education (MSCHE), Northwest Accreditation Commission (NWCCU), New England Commission Higher Education (NECHE), Council of Independent Colleges (CIC) and Association of Catholic Colleges and Universities (ACCU).
Rick served for more than eight years as an executive and then as a corporate officer at Trimble Navigation, a $1 billion public company (NASDAQ:TRMB). He served as CEO of TracerNET, a wireless sensor business which was acquired by Trimble. Rick also served as CEO of Lumerit Education that was acquired by Pearson. Earlier in his career, Rick was part of the senior management start-up team at QUALCOMM (NASDAQ:QCOM).